Instant Gratification.
no calories.
No hangovers.
And that doesn't begin to cover the science behind why cannabis is proven to be so effective for women.
Introducing the Blissiva Balance pen
For all our fierce ladies battling board meetings, managing families, and trying to live your best life, there's a new kind of medicine to help you unwind and settle in for a deep and restful sleep.
Effect:
Like a deep exhale, an overdue massage, or a glass of your favorite red
Flavors:
Vanilla Chilla
Cool As A Cucumber
our story is anything but a lot of hot air
It started with two best friends, a new kind of medicine, and a unique opportunity…
We were best friends and mothers living in Suburbia when medical marijuana was legalized in Maryland. On the surface, we certainly didn't look like the obvious candidates to start a cannabis business, but our experience had us believe otherwise-- Gina was a successful serial entrepreneur and venture capitalist, and I was a practicing OBGYN who also owned a med spa. Read more....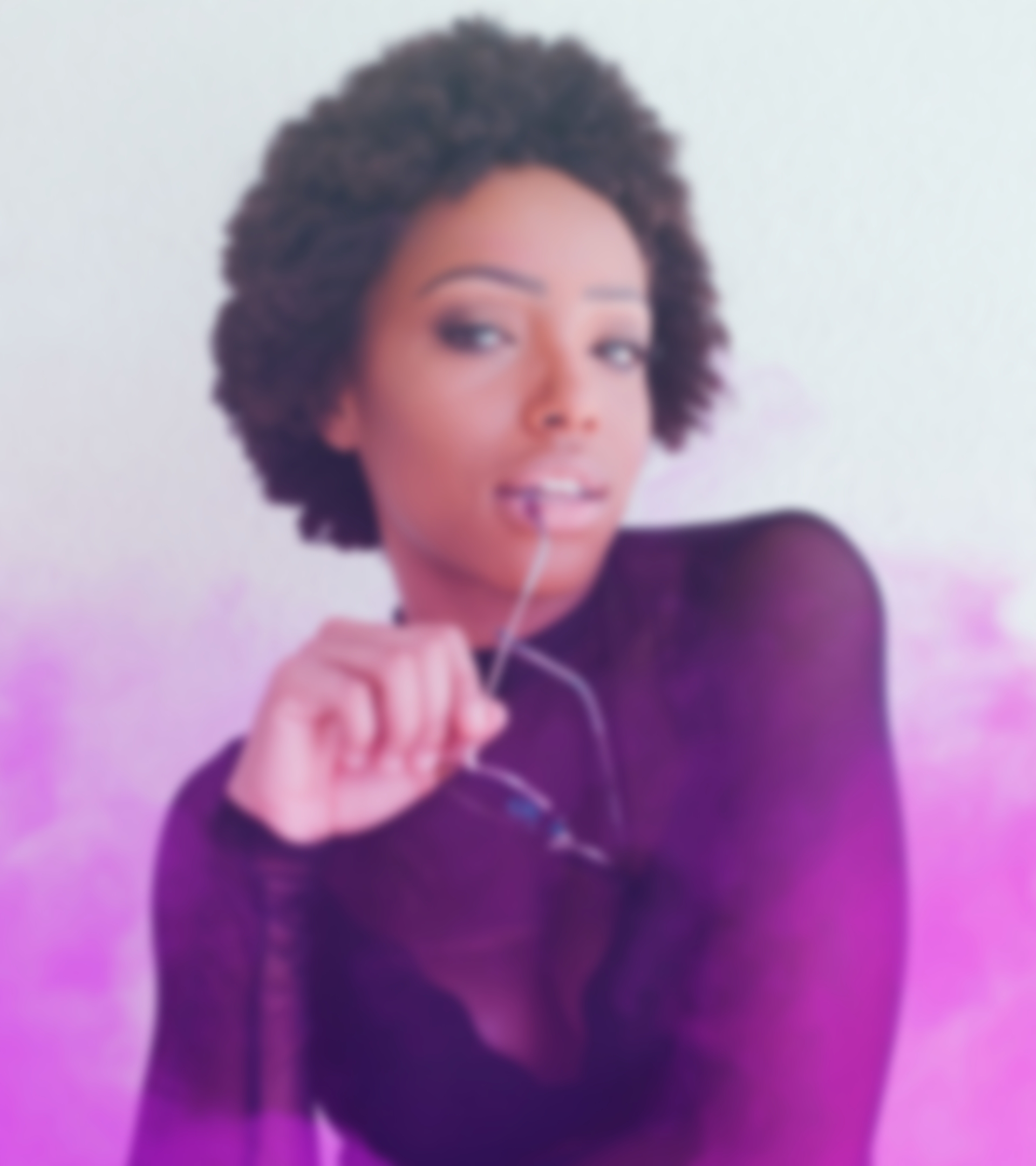 find a blissiva-friendly dispensary
Who run the world?
Some treats for your phone so every time you glance at your notifications you remember how fabulous you are.
(Save these images to your phone and use as mood-improving wallpaper.)